Coal Harbour is a picturesque town visited by both tourists and businessmen. The quiet and calm town has plenty of natural attractions with lush green spaces, the calm waters and a soothing backdrop of magnificent mountains.
The town is quite exciting when it comes to eating and drinking! You will find many popular restaurants, bars, and cafes which both locals and tourists visit throughout the day.
The top places you can visit in Coal Harbour
So, what are the best places to hang out in Coal Harbour and enjoy the food you love? Today we will explore some of the best among them!
1. The Mill Marine Bistro
If you want to relax with a great view and a pizza, the Mill Marine Bistro is the place for you. It has got the largest outdoor patio in Vancouver. The waterfront bistro serves a wide range of menu including sandwiches, pizzas and other healthy bistro dishes.
You can find the place at 1199 West Cordova Street.
2. Chewies Steam & Oyster Bar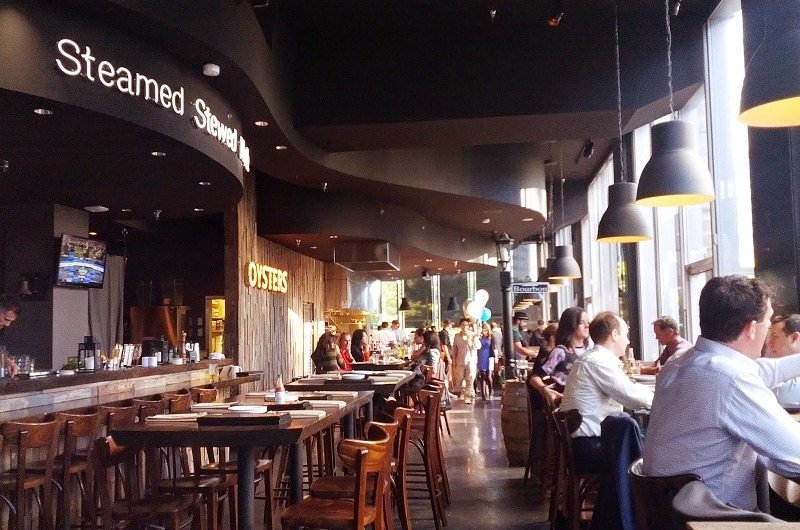 This eatery serves some of the best seafood preparations in the whole of Vancouver. The restaurant is located at 110-1055 West Hastings Street and can be found easily. You can order from a range of seafood dishes such as shrimp Creole gumbo, hush puppies, and fried gator.
The food is inspired by soul food of New Orleans and you will find some delightful local seafood preparations.
3. Tap and Barrel
The restaurant and bar serve a global menu of comfort food which includes burgers, hand stretched pizzas, sandwiches, salads, and desserts. You can also enjoy some wine or beer looking at the excellent view formed by the combination of Stanley Park, Burrard Inlet, and the North Shore Mountains.
The place is located at 1055 Canada Place.
4. LIFT Bar and Grill
This plush restaurant and bar are placed right on the water at 333 Menchions Mews. You can sit right on the edge of the water and enjoy your lunch or dinner looking at the open seas. The eatery serves a wide range of menu whether you are having dinner, lunch, breakfast or brunch. They have some signature dishes which you must try!
You can get a bit tipsy on wine, beer or cocktails and enjoy the happy hour with attractive discounts.
5. Cactus Club Café
Cactus Club Café has many locations in Vancouver but none offers the view it does. You get breathtaking views of Stanley Park and the North Shore Mountains while enjoying your meal.
The café also has an outdoor patio to enjoy the view. You can order burgers, chicken wings, tuna poke bowl, steaks, fries and an assortment of delicious preparations.
6. Prestons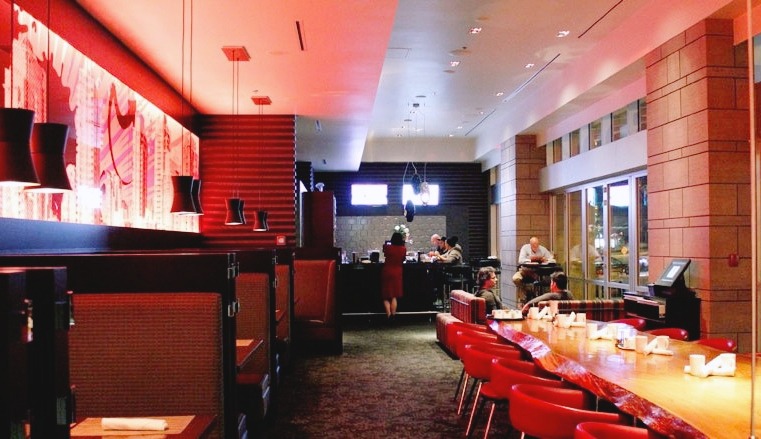 It is one of the favorite spots of the locals to enjoy some butter chicken, west coast tuna or regional seafood. You can find the restaurant at 1177 West Pender Street and take your family on a dinner outing!
Which one of these are you planning to head out to first?